I first saw this quiz on a blog I regularly read, Hungry Meets Healthy…
I thought it would be a fun way for new & old readers to learn a little more about me.
What brings you the greatest joy?
The family I have created. Hearing Jeremy & Sammy playing and laughing makes my heart explode! (that should be an emoji)
What are your vices?
Rich, creamy, completely unhealthy food.
What is on your nightstand?
A framed engagement photo, a potted succulent, a glass of water, and my iPhone (from the hours of 8 p.m. to 7:15 a.m.).
What should every one try at least once in their life?
Flying alone. I guess that sounds weird. If you allow it to be, I think taking a flight by yourself is a really interesting experience. Sitting the airport watching travelers, imagining in your head where they are going and why, trying to figure out the relationship between people, and seeing God's creation from 30,000 feet up. Pretty cool!
What makes you laugh?
My husband. Duh. My child. Duh. 
Other things: Inappropriate things I shouldn't laugh at (farts, people falling down, you get the idea), The Office, Seinfeld.
What is one thing people would be surprised to know about you?
Uhhh… Why is this so hard? Maybe because it's hard to know what people don't know about you.
Here's something random – I really enjoy fishing. I like to think that I'm good at it.
What is on your bucket list?
What is on your feet right now?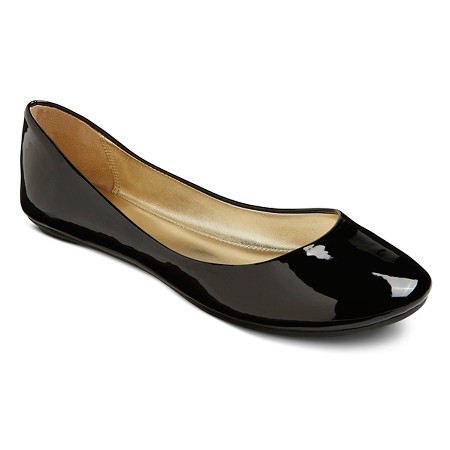 How did you make your first dollar?
I worked at the country club that my family was a member of, at the age of 15. I was in charge of rounding up the golf carts, washing them, taking all the nasty beer cans and cigarette butts out of them, and hooking them up to the charger. I drove the beer cart a time or two – definitely illegal to sell beer at the age of 15.
What superstition do you believe in?
Sorry to disappoint, but I wouldn't call myself a superstitious person. However, I do believe in the power of prayer!
What items in your closet do you wear the most?
Great question. I am obsessed with Fabletics Salar Capri Leggings. Here's my referral link if you are so inclined to buy them.
What is the best gift you've ever received? Given?
Does an engagement ring count? I am still obsessed with my ring. That's got to be a good thing 🙂
A few years ago I surprised my husband with an iPad for Christmas. We weren't supposed to be getting each other anything that year, but I had an evil plan to buy an iPad. I took advantage of Walmart's layaway to sneakily pay an extra $40-50 when I went grocery shopping so nothing looked out of the ordinary on our bank account balance. The look on his face when he unwrapped it was priceless!
What is on your liquor shelf?
We are bone dry. Ha! My husband always has Bud Light in the garage, but I have been out of the drinking game for a long while now. Blame the baby 😉
My favorite wine: Marco Negri Moscato
My favorite mixed drink: Love a good Bloody Mary – spicy!
My favorite shot: Patron!!!
What is on your kitchen counter?
I loathe clutter on the kitchen counter… but it's always there. Things on the counter right now: Baby Brezza and Keurig manual. Things on the island right now (this is the problem zone!): Bottle drying rack, mountain of mail, dirty glasses, and God knows what else.
What would you never leave home without?
iPhone.
I leave home without my wallet more than I'd like to admit. I do survive without it, but let me tell you… it is painfully embarrassing to roll up to the Starbucks window and have no way to pay for your drink that they've already made. (This was a real life experience that happened before I discovered the beauty of their app.)